+++ UNIQUE IN THE WHOLE ALPINE REGION +++
Flight 3x30 deluxe
2flights 1aperitif
MOUNTAIN PITSTOP
Flight 3×30 deluxe
2flights 1aperitif
MOUNTAIN PITSTOP
incl. film/photo/SD and cable car ticket
+++ Our latest adventure flight +++
Tandem flight with stopover
We take off at 2,150 m and fly about 30 minutes
Landing at the Assenhütte at 2.000 m at Christoph's Assenhütte
Aperitif & small typical bacon-cheese snack at the Assenhütte (approx. 30 minutes)
Then we start again and glide down into the valley (approx. 30 minutes)
This flight is ideal for couples, newlyweds or people in love, as a wedding proposal, as a (birthday) surprise for someone or for anyone who wants to try something new.
Also available as a gift voucher!
Note: If landing at the Assenhütte is not possible due to too strong thermals, we will fly into the valley without a stopover. Safety is our first priority!
In this case we land on our landing field at the Apfelhotel in Saltaus/Passeier and enjoy an aperitif & bacon-cheese snack at the Torgglerhof.
Please indicate weight when making an appointment.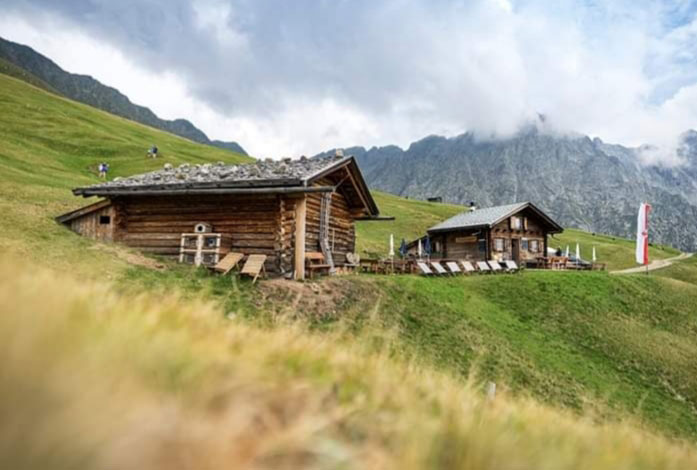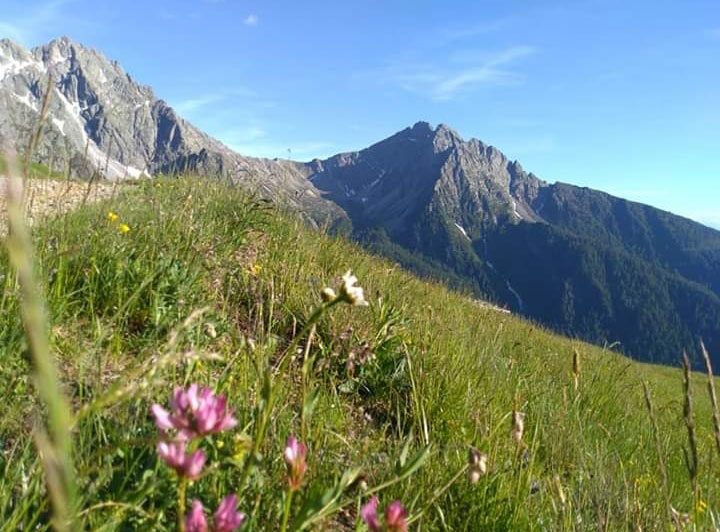 In case of any questions or about your dates, please contact us.